Go to page controls
About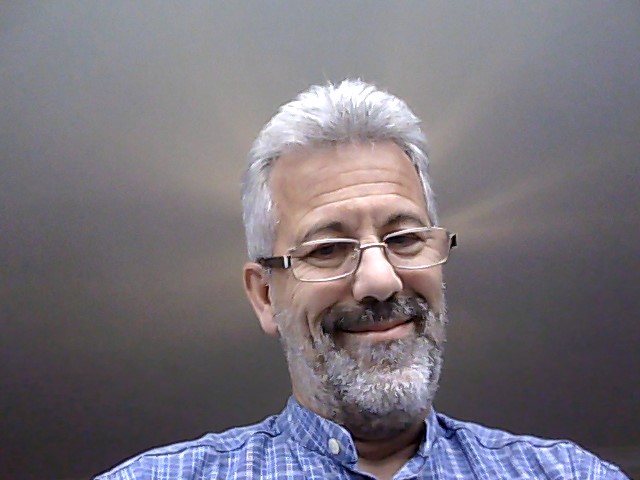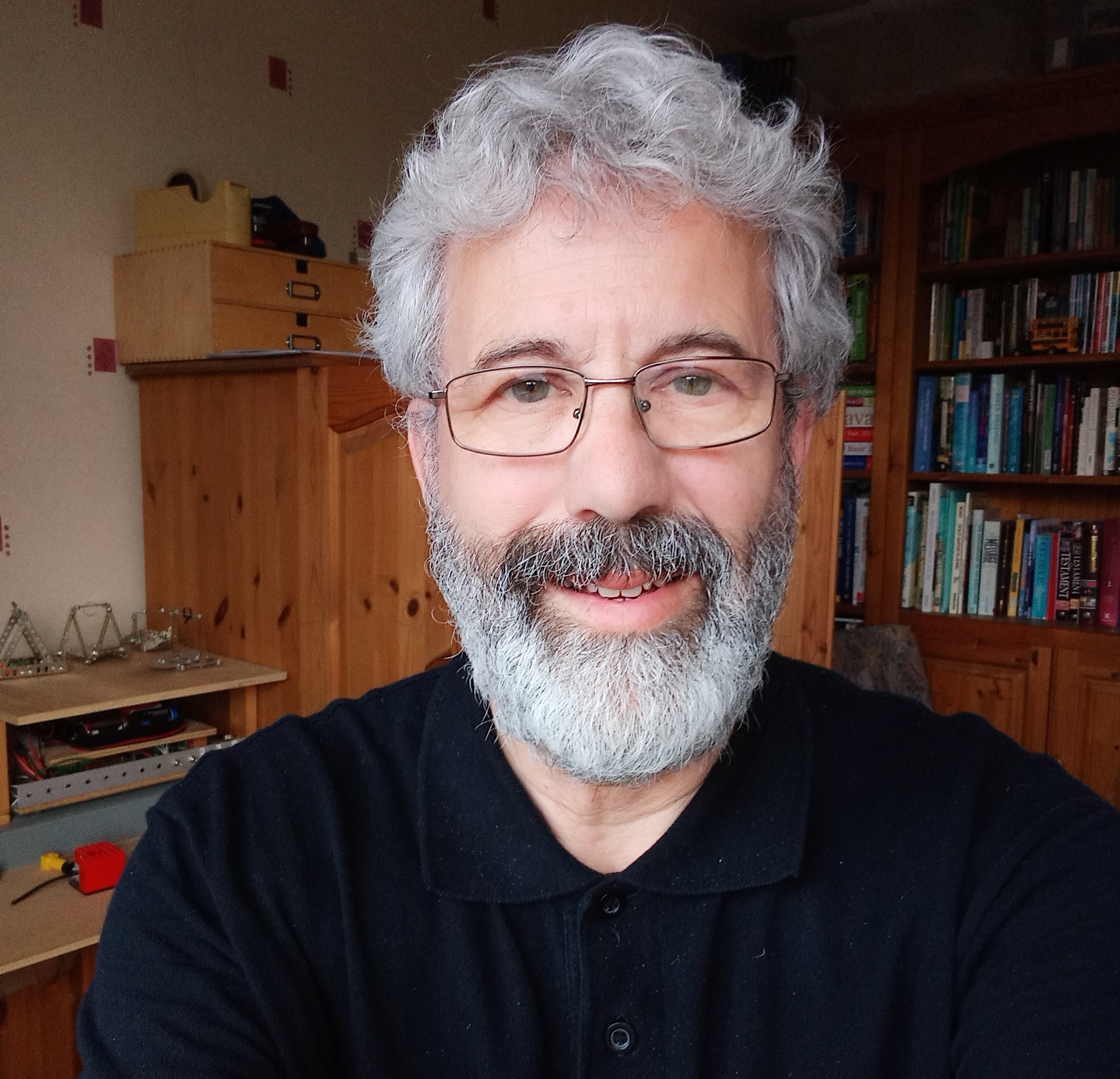 Me before and then during Coronavirus Pandemic (May 8th, 2020), need barber but cannot get closer than 2 metres to anyone!
Hello, my name is Andrew and this is my small website which can be used as a reference site for people with visual impairment and their volunteers, who are trying to get to grips with today's high street I.T. products, such as Smart Phones, Tablets and Computers. I have been involved in electronics and computing throughout my working life. I am now at the stage where I feel I might know some of the answers to some of your I.T. questions, so feel free to give me a try.
---
Accessibility Page Control Section
Keyboard control (Chrome/Safari, note add shift for Firefox): Screen Speak - Press ALT + s, Pause Audio - Press Alt + p.
To reset/reload page activate the Reload Page button below.
---
Search Section
If you are using a laptop, then to search for text on any currently displayed page press Control and F, then enter the required search text in the displayed search box. Any text found in the current page will be highlighted, you can use the up and down symbols displayed within the search box to search forward or backwards for occurrences of your search text.
If you are accessing this site via a smart phone or tablet, you will need to navigate to the 'More options' button, usually towards the top right hand side of your screen, to access your device Search options for the currently displayed page. Note that sometimes instead of the word 'Search' your device might display 'Find in page' as the option to select for searching the current page.
To search for text primarily in other pages of the Simplyinformed Website, enter text in the search box below. To get back from the search results Press ALT and Left Arrow. Please note there may be a few initial links that take you to other sites that match your site search string, these can of course be disregarded if you only want to be taken to content on this site. Please note that the Search box is displayed as a table with one row and three columns, in other there are three cells in the search table layout. Cell one is where you enter your search string and press enter, or move to cell two to activate the Search Button. Move to cell three to find the clear search content button to clear out the text in cell on, ready to enter a new search string. Use the Up and Down arrows to move through search table cells when using NVDA. Once the Narrator has been taken to the search box press the enter key so that the screen reader switches into text input mode.
---

Copyright © Simply Informed 2010